Welcome to my Microsoft 365 blog, where I like to share my knowledge and expertise with the community about Microsoft Cloud technologies.  My work focuses mostly on security, records management and data governance, but I do a lot of Cloud Architecture work as well.  I may occasionally throw in some writing about some of my hobbies, like oil painting, wine making, maple syrup making, and books.
If you're looking for my old blog, it's still available at www.trustsharepoint.com.
Help your staff become advocates for your organization's security strategy by making MIP a core part of your culture! I recommend configuring a default sensitivity label and making sensitivity labels required to help integrate MIP into their daily work processes.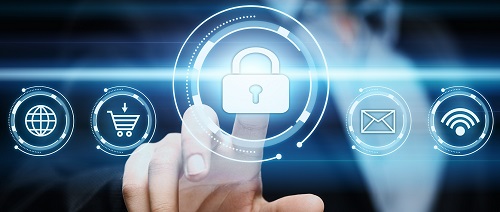 Microsoft Information Protection makes your employees a key part of your security strategy.  By educating your staff on how to identify and treat sensitive information, you're building a solid defense against a world of constantly-evolving security threats.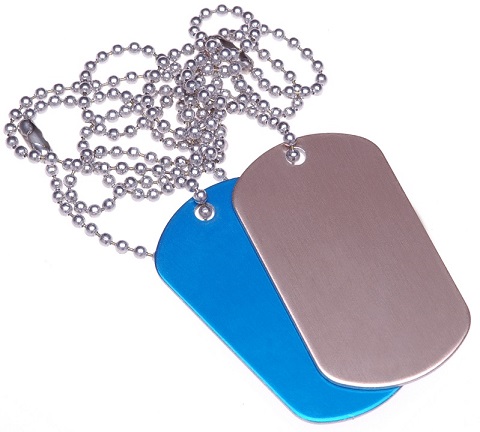 Due to the fact that the Global Admin role in O365 is all powerful and has access to all capabilities, there is good reason to ensure that all users with this level of access are securely managed and governed.
Microsoft has a long history of form solutions which have come and gone.  After several years of flux, we finally have a clear path forward for online forms in SharePoint and in the Microsoft Cloud.  This is an update to a post on my previous blog www.trustsharepoint.com.