Welcome to my Microsoft 365 blog, where I like to share knowledge and expertise with the community about Microsoft Cloud technologies.  My work and writings focus mostly on security, compliance, data governance, Microsoft Purview, Defender and Syntex.  I also do a lot of work in the cloud architecture, modern workplace and migration space as well.  I'm a big fan of talking about my hobbies, like oil painting, wine making, maple syrup making, and books.
If you're looking for my old blog, it's still available at www.trustsharepoint.com.
Microsoft has recently added an exciting feature set called SharePoint Advanced Management to the Microsoft Syntex product family – I'll use the acronym SAM to refer to it throughout this blog.  This feature set is specifically targeted at SharePoint Online environments and its designed to give SharePoint Administrators capabilities to better govern SharePoint and OneDrive and to enhance secure collaboration within Microsoft 365. Lets take a quick look at each feature available in SAM.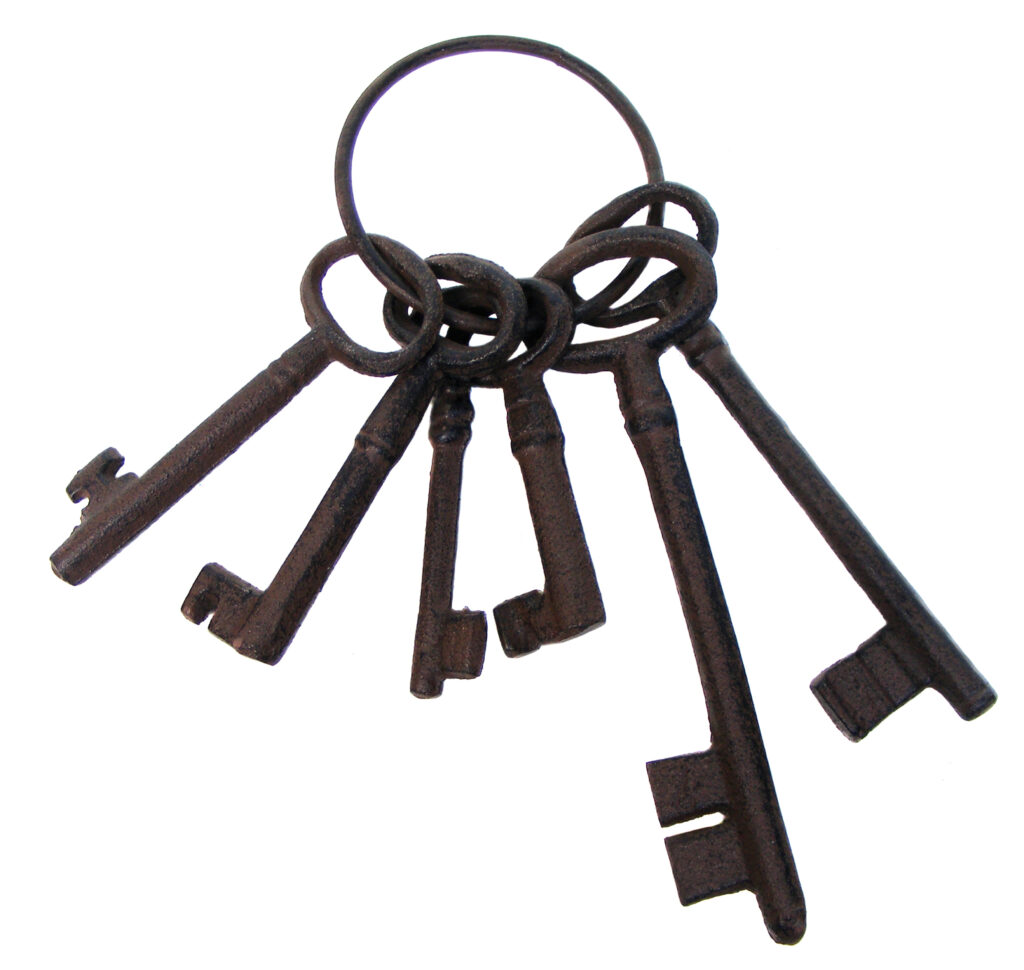 It's important for organizations to identify where in their journey to the Cloud they might take advantage of Azure IaaS and PaaS services, as well as when they will take advantage of Azure AD beyond just to authenticate and secure Microsoft 365.  When such initiatives are undertaken, key decisions are required to be taken in order to move forward. The following are some key use cases that might help you decide when to look at Microsoft Azure Services as the right solution for moving a particular application or system to the Cloud.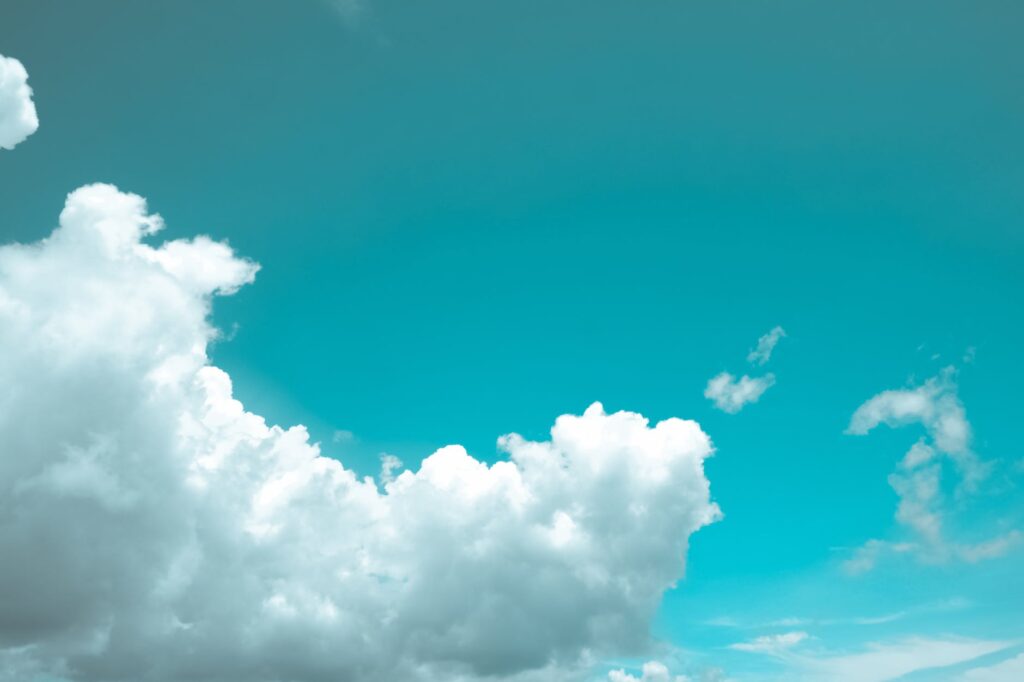 Help your staff become advocates for your organization's security strategy by making MIP a core part of your culture! I recommend configuring a default sensitivity label and making sensitivity labels required to help integrate MIP into their daily work processes.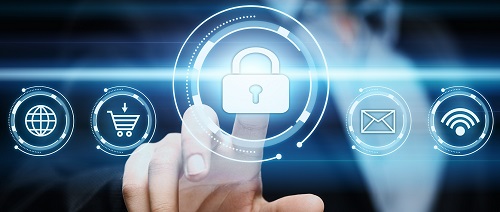 When rolling out Microsoft 365 its important to know that Microsoft Azure is a fundamental component of the Microsoft Cloud. It's also important to understand the nature of Microsoft Azure and its relationship to Microsoft 365. Microsoft 365 is a Software as a Service (SaaS) application, which sits on and is built with Microsoft Azure IaaS and PaaS services. Let's take a look at what those concepts and technologies mean.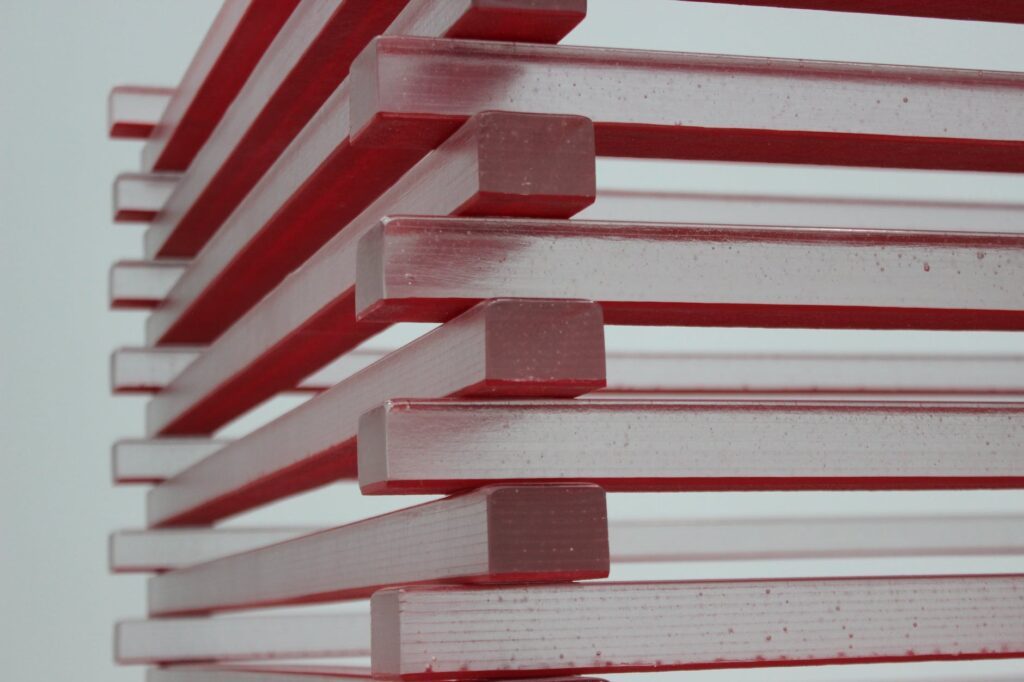 Microsoft Information Protection makes your employees a key part of your security strategy.  By educating your staff on how to identify and treat sensitive information, you're building a solid defense against a world of constantly-evolving security threats.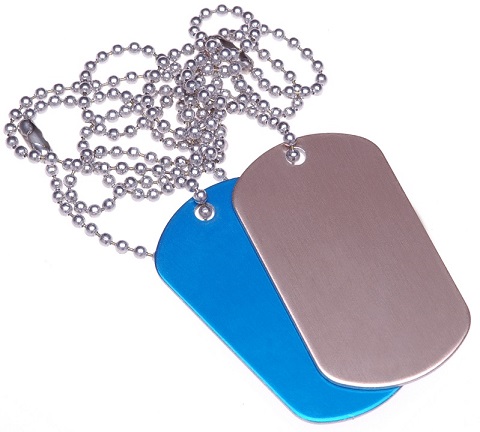 Due to the fact that the Global Admin role in O365 is all powerful and has access to all capabilities, there is good reason to ensure that all users with this level of access are securely managed and governed.