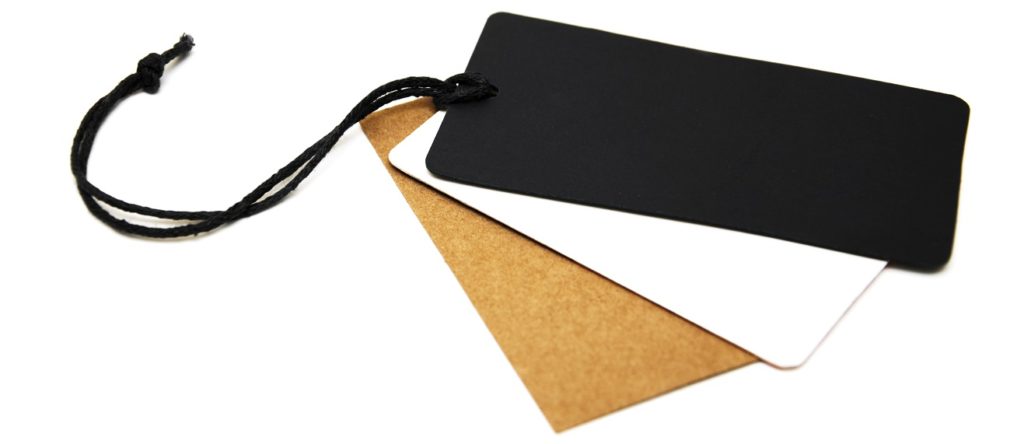 Join us this year in Las Vegas for SharePoint Conference North America 2020. You can find more information about the conference and register at: SharePoint Conference 2020 – Register Here!
Once again I'll be speaking about Records Management, however I'll be giving a Full Day workshop on Friday May 22, 2020 titled:
In this all day workshop, you'll learn how to develop a framework for records management and information protection for enterprises and government organizations. It will include rolling out Microsoft Information Protection (MIP, or what was previously referred to as AIP or Azure Information Protection). I'll also show you how to plan a data classification schema, a record retention schedule, and how to implement both sensitivity and retention labels. We'll look at how to configure the policies that allow you to roll those out to your organization.
We'll teach you how to leverage disposition reviews, implement event based retention and how to automatically apply sensitivity and retention labels to your data. Finally, you'll learn how to use eDiscovery to facilitate legal holds and "Freedom of Information " requests.
Some of this workshop will be visual, with slides and demos, and some will be hands-on with you putting fingers to the keyboard. We're going to pack a lot into this day! So bring your laptop, make sure you have an internet connection and come prepared to learn.
Make sure you use my registration code MAIO to save $50 when you register! Also, early bird pricing ends on February 3rd, so make sure you register before then.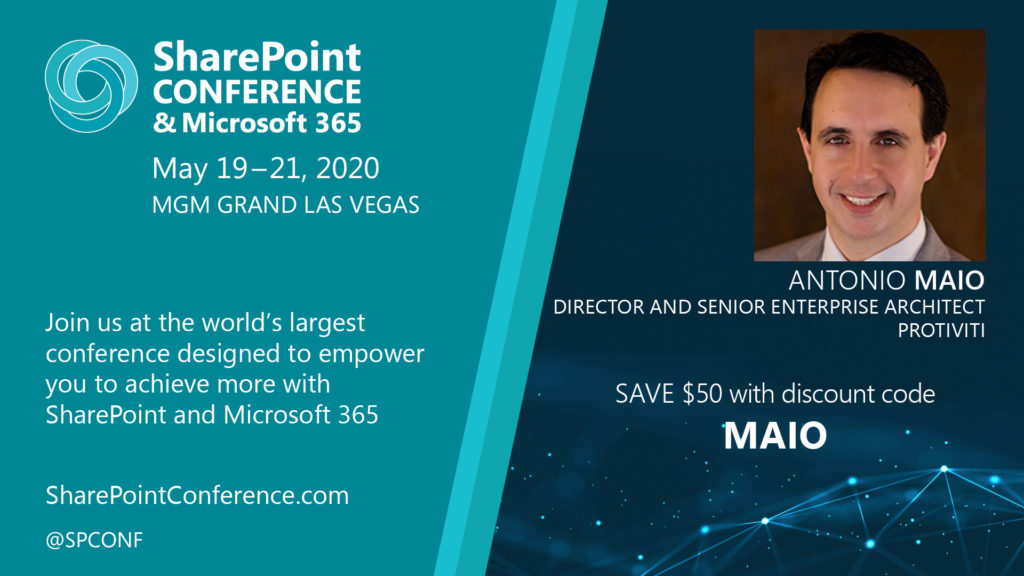 See you in Vegas!
Antonio